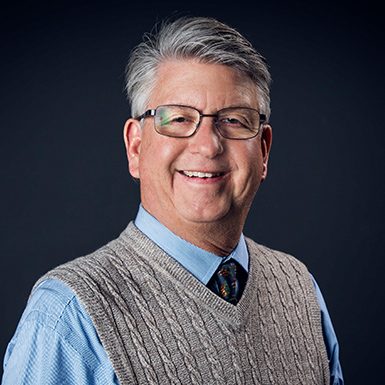 John Roller oversees all aspects of the firm's marketing and event planning. He coordinates all Lunch and Learns as well as Winston Stevenson's workshops throughout the community. John then follows up with attendees to schedule office visits with Winston.
John majored in communications at Arizona State University. Before joining Winston & Companies, John had a successful career in radio and television that spanned three decades. He received numerous Associated Press awards for news reporting and anchoring.
Originally from Ohio, John moved to Arizona in 1976. He enjoys golf, aviation and spending time with his family. He and his wife, Teri, have one daughter, two sons and two grandchildren.