Follow your customized Retirement Flight Plan to reach your desired destination.

What is the Retirement Flight Plan?
Our founder, Winston P. Stevenson, is an FAA instrument-rated pilot. He routinely develops flight plans to map out each journey in the sky, leading to the safe and predictable outcome of the proposed flight. He realized this same concept should apply to smart financial planning, and the Retirement Flight Plan was born.
If you want to take control of your financial life, the Retirement Flight Plan may be just what you need.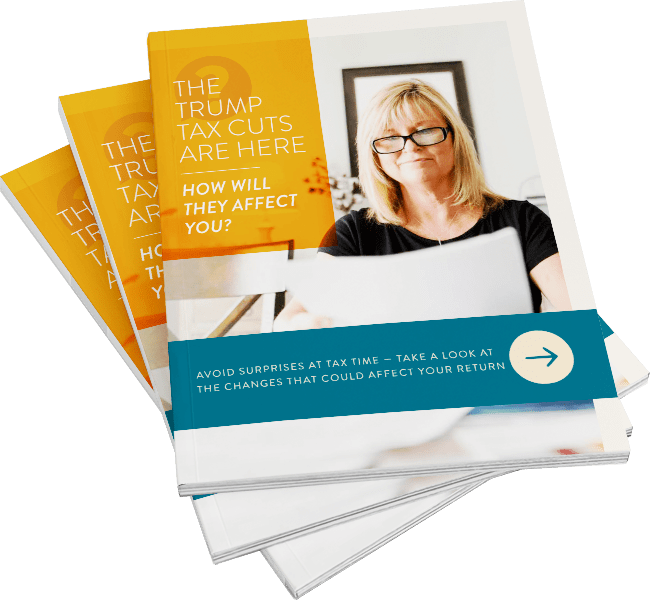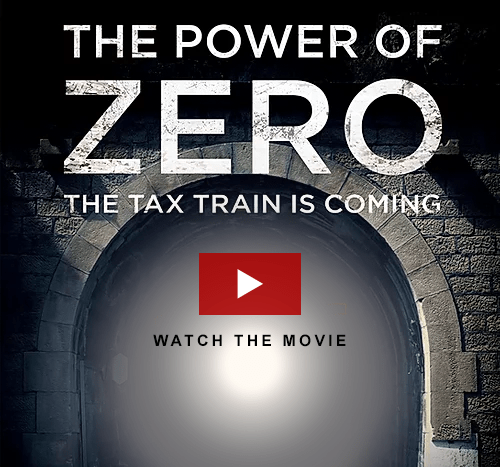 Our firm is not affiliated with or endorsed by David McKnight.
The Power of Zero
The Tax Train is Coming
As the U.S. debt spirals, the potential for onerous tax increases in the future could have a major impact on traditional retirement savings vehicles.
How much of your retirement savings can you afford to lose?
Does your portfolio have too much risk? Or not enough?
Knowing your risk score can help you make appropriate investment choices.
Find out your risk score with our Riskalyze tool!
Attend one of our financial workshops to learn more about retirement income strategies, wealth management and more.
Check back soon for upcoming events!

Let's Get Started
Fill out the form below to schedule your one-on-one meeting with Winston & Companies. During this meeting, we'll aim to get to know who you are and what you want out of retirement.