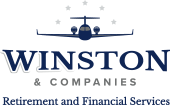 Why make these decisions alone?
There's more than one turn on the path to crafting the right Medicare strategy for your retirement future. From medical cost changes to understanding the small-but-mighty differences between the four parts, making Medicare work for you requires more than just signing up.
We have partnered with the Medicare professionals at AE Medicare Solutions. They are ready to help answer your questions and guide you as you make decisions about health coverage to help meet your needs and budget.
Our mission is to help you navigate the world of Medicare and craft a strategy that's designed to answer some of Medicare's most pressing questions, such as below: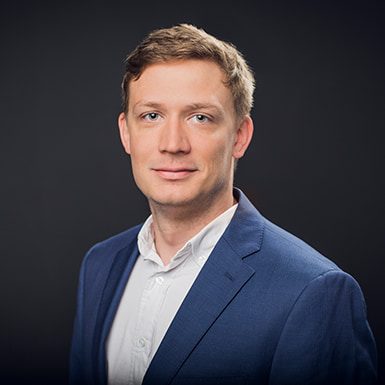 Brady Fitzgerald has over 10 years of experience in the customer service industry. He has learned that providing exceptional customer service and educating the customer is key to any successful relationship. Brady has spent the last 2 years working for a national Medicare call center, where he was repeatedly identified as a top performer. During his time at the Medicare call center, Brady gained an abundance of knowledge and experience with both Medicare Supplement and Medicare Advantage plans and carriers. Brady loves bringing an educational component to his client interactions, and strongly believes that helping them navigate and understand the complicated world of Medicare while providing exceptional customer service is a top priority.
How could my income affect my monthly Medicare premiums?

Do I need to sign up for Medicare Part A and B if I'm still working?

How can private insurance help me with the costs of Medicare?

How do I avoid the coverage gap with Medicare Part D prescription drug plans?
Ready to begin your Medicare journey?
Fill out the information below to have a licensed insurance agent contact you about your options.