Birds of a feather flock together.
The Friends of the Family Club is an exclusive group of clients who support us through introductions to their friends, family, and co-workers who may be seeking retirement guidance.
As a token of our appreciation, members are celebrated at a special invite-only event held each year. Additionally, if your friend or family member becomes a client, they will also be invited to the event.
Simply provide us with the name and contact information of a friend or family member who may be in need of our services.

We will reach out immediately to introduce ourselves and see how we may be able to help.

Once we meet with your referral, you're in the Friends of the Family Club. It's that easy!

For every year you make at least 1 referral, you'll continue to be a member. We aren't asking for a guarantee or for you to "sell" our services. We are simply asking for an introduction.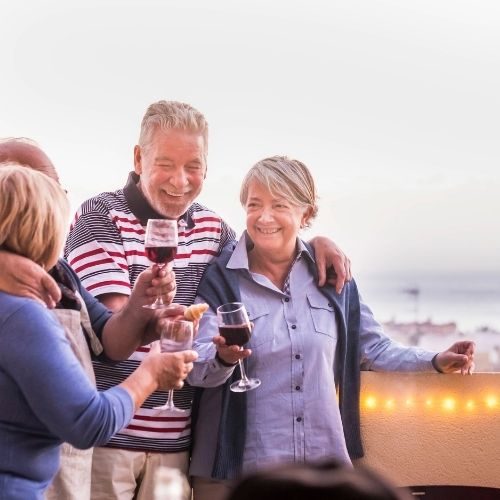 Were you referred to us by a client of Winston & Companies?
That's Great!
Simply fill out the form below and we'll reach out to you ASAP!
Just provide us with some information below so we can reach out and see if we can help.