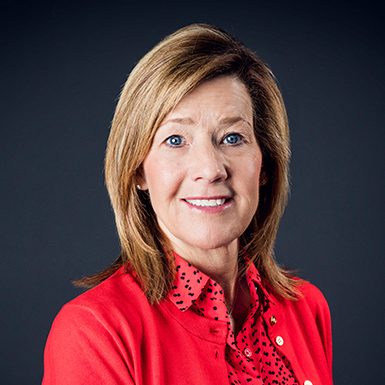 Millie Stevenson handles all paperwork, processing and administrative tasks for Winston & Companies to ensure the office is running smoothly. She thoroughly enjoys her job because of the meaningful relationships she has built and continues to build with clients.
Millie earned her bachelor's degree in sociology from the University of Nevada, Las Vegas. She joined her husband, Winston, in the family business in 2009.
Millie grew up in Tucson but now proudly calls Phoenix home. She and her family enjoy working together and spending time together outside of the office whenever possible.