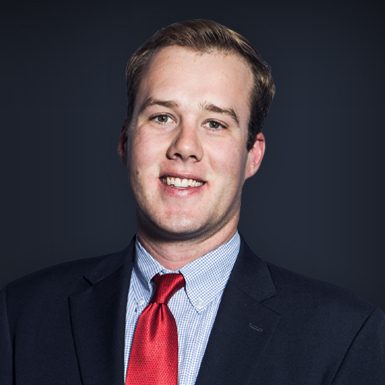 Licensed Associate Advisor
Shane Stevenson entered the financial services industry to help others feel secure in retirement. He enjoys seeing clients' satisfaction as they uncover a sense of direction, which pushes him to help even more clients achieve their dreams.
Although officially joining the family firm in 2019, Shane has been helping his father, Winston Stevenson, behind the scenes for years with marketing and other operational tasks. Shane graduated from the Eller College of Management at the University of Arizona, earning a degree in business administration and marketing.
He is proud to be part of his family business, and he loves building relationships with clients. Away from the office, Shane likes to travel and go sailing.